Domiciliary Hospitalisation and Its Purpose in Health Insurance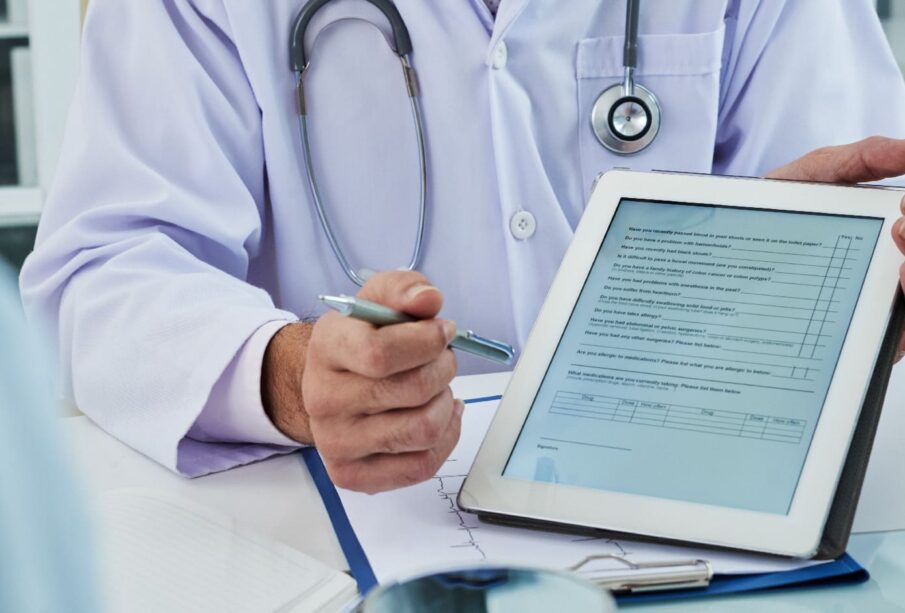 When it comes to picking a health insurance policy, the overall process can be confusing. The various jargons used in the policy documents complicate it for a layman. To start understanding what your insurance policy means, debunking its complex jargons is essential. Understanding these many different terms can help select the right health insurance plans. One such term to know of completely is the domiciliary cover. 
What is domiciliary hospitalisation in health insurance?
Domiciliary treatment is that feature which allows the beneficiary of an insurance policy to avail treatment at home due to the conditions that limits them from being shifted to a medical facility. Such treatment at home is covered when either there are no hospital beds available or due to the severity of the illness, it restricts the mobility of the patient and the treatment is advised at home. These treatments are of specific nature as defined in the policy terms and does not include treatment under alternative branches of medicine like Ayurveda or Homeopathy. 
What is the purpose of domiciliary hospitalisation facility?
Since such treatment at home is not an ordinary case, this feature is not included as standard in all health insurance plans. Only a limited number of health insurance providers have this facility. Also, to avail domiciliary coverage, you might be required to pay a few additional bucks. The primary purpose of this cover his the convenience which helps ailing individuals seek treatment when there are problems associated either with hospitalisation or with regards to mobility of the patient. 
What is the criteria for inclusion and exclusion under this cover?
Generally, treatments that last for more than 72 hours are included in the scope of this feature. However, these terms need to be cross-checked with your insurance provider too. Next, to be covered under domiciliary treatment, there needs to be limitation with regards to being shifted to a medical facility for treatment like a fracture or paralysis. And lastly, those who cannot find beds with adequate treatment facility are also included. During current times, a few insurance companies have allowed coverage under domiciliary cover for treatment taken for COVID-19 where there was a shortage of hospital beds to seek necessary treatment.
The exclusions for domiciliary hospitalisation include shorter treatments than 72 hours. Further, pre as well as post treatment costs are not funded under this plan. And lastly, only specified ailments are covered that can be treated. Treatments for asthma, epilepsy, chronic nephritis, hypertension, bronchitis, diarrhoea, diabetes mellitus and insipidus, arthritis, gout, cough, cold and influenza, rheumatism, psychiatric disorder, tonsillitis, upper respiratory tract infection, and pharyngitis are some examples of exclusions in domiciliary cover.
What are some important things to remember when selecting a domiciliary facility?
Since this facility adds value to your health insurance coverage, this can come handy with a family health insurance policy. Only caveat to take advantage of this feature is you need to meet all the terms listed by the insurer in this regard. Lastly, the acceptance of a claim by your insurance company is discretionary and thus is advisable to be confirmed beforehand.  
With a knowledge of domiciliary facility and a deep understanding of how and what is health insurance, you can make the right choice of insurance plan for yourself and your family. Insurance is the subject matter of solicitation. For more details on benefits, exclusions, limitations, terms and conditions, please read sales brochure/policy wording carefully before concluding a sale.