Why Is Investment in ULIP Best for People Who Are Goal-Oriented?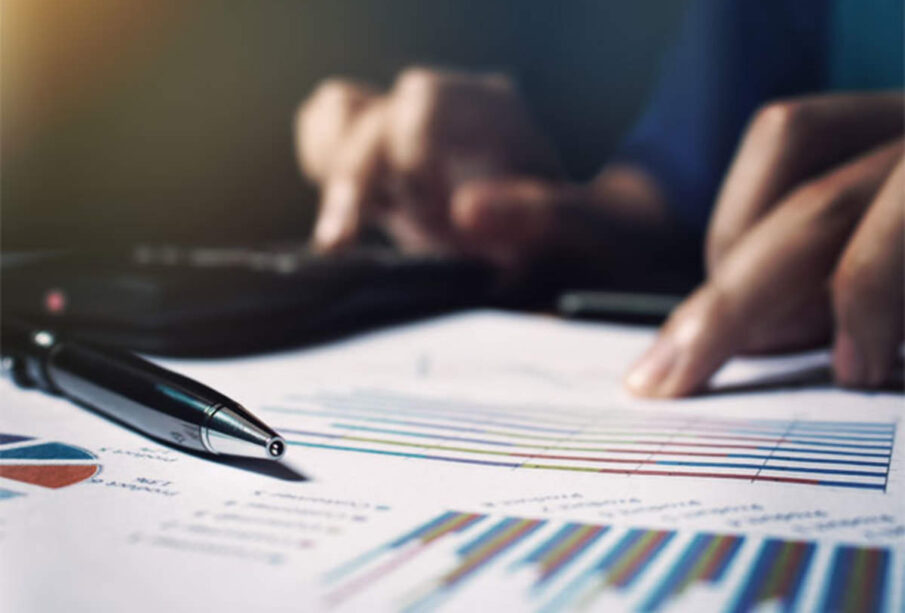 Today, there are a variety of investment options in the market that cater to the differing needs of investors. With so many options available, one can get confused about which one may be the most suitable for them. One way to resolve this query is to look at the kind of financial goals you have. There are some products that are suitable for a wide variety of goals. A ULIP plan is one such product. With its unique merging of insurance and investment, a ULIP can be the right investment option for goal-oriented individuals. We look at this in detail. 
What is a ULIP policy?
Let us first understand how ULIPs work. ULIPs help you to meet two important goals of any financial planner – to have a life insurance policy and to invest in market instruments. Your ULIP premium serves a dual purpose. While one chunk of the premium is invested in the funds of your choice, the other chunk is used to create and guarantee the life insurance coverage amount. The latter aspect of the plan provides financial security to your loved ones in the case of an unfortunate event. 
ULIP features that make it perfect for goal-oriented people 
You can choose from a variety of funds 
When it comes to investing in a ULIP plan, there are a variety of fund options you can choose from as per the goals you have set. If you are willing to take risks, then equity options can be the right choice for you. For instance, if you want funds to set up your own business, then ULIP equity investment is the way to go. However, if your goals are such that you cannot afford much risk but are rather looking for stable returns, such as paying for children's education fees, then debt funds may be more suitable for you. Hybrid funds offering the best of both are also available. 
To understand which fund type may provide the returns that meet your goal criteria, you should use a ULIP plan calculator. 
You can switch between funds 
Not only can you choose from a variety of funds within ULIPs, but you can also switch between them as per your changing needs. For instance, as a bachelor, you may have more individual-oriented goals, such as a solo foreign trip, which you could obtain with the help of equity funds. 
With the arrival of a family, your goals may also change. You would want to fund your children's higher education, and buy a house or a car, amongst other things. However, one's risk-taking capacity becomes quite low at this stage in life. Your ULIP plan can help you here by allowing you to transfer your equity funds to debt funds. This makes sure that your investment continues to gain returns at a stable pace without incurring many risks. You can thus ensure that your goals continue to receive funding even as they change and transform throughout your life. A ULIP plan calculator can help you immensely at this juncture by allowing you to plan beforehand. 
You get significant tax benefits 
Saving on tax is on the to-do list of any investor or a financially astute person. ULIPs are a great way to save taxes while enjoying incredible results. Under Section 80C of the Income Tax Act, 1961, you can claim tax deductions up to Rs 1.5 lakhs against the premium of your ULIP plan. Besides this major benefit, you and your loved ones also get tax-free returns. There are broadly three kinds of pay-outs, viz. death benefit pay-out, maturity benefit pay-out, and the surrender value pay-out, all of which are tax-exempted. 
If you make partial withdrawals from your ULIP plan, then they are tax-exempted as well. 
You can fulfil short-term as well as long-term goals 
Since ULIPs have a mandatory lock-in period of five years, you can opt for them to fulfil your small, short-term goals as well. This may include buying a vehicle or making a small real estate investment. Along with that, you can also achieve your long-term goals, such as retirement, with the help of ULIPs. This makes ULIPs a suitable investment for every type of goal-oriented person.
We hope this article has helped you understand what a ULIP policy is, its useful features, and how it can help you meet your goals.