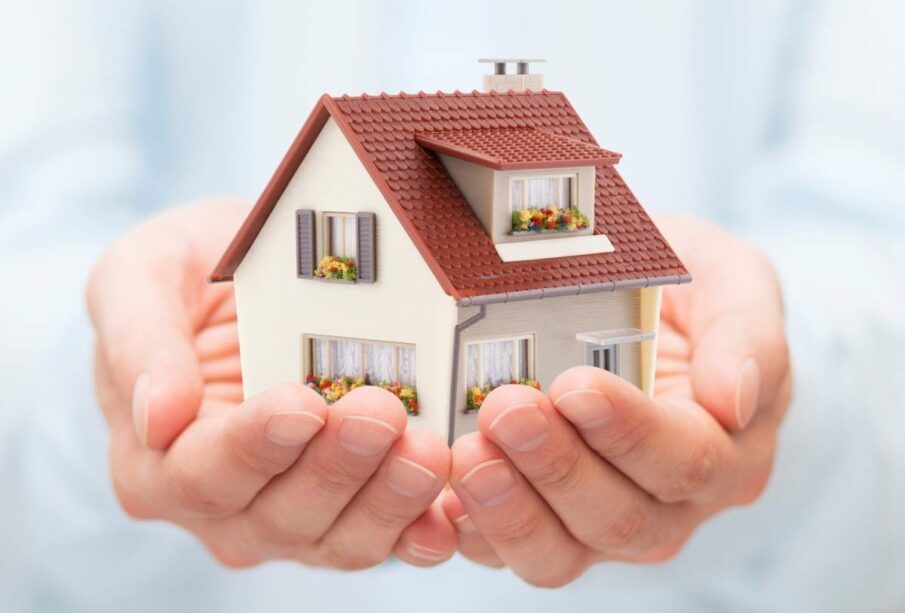 Want to make the most of a house loan? Then educate yourself to not make any loan-related mistakes. For instance, you're paying heavy interest on your existing loan EMIs. Then try to transfer the home loan balance to a bank offering a lower interest rate. This can help you close the loan early. 
Here are 5 other house loan mistakes to avoid this year and beyond. 
Mistake 1: Not Checking Your Credit Score and Report
When you apply for a home loan, the lender first checks your CIBIL score to ascertain your creditworthiness. If you have a good score between 700 and 900, your loan request would be approved quickly. You can also get attractive interest rates and be eligible for a large loan. But before the lending bank checks the score, assess it yourself. If the score is low, boost it by paying off due loan EMIs and credit card bills.
Check your credit report for any errors and request to have them rectified. Go for a house loan with a clean report for fast approval. 
Mistake 2: Not Choosing the Best Bank for a House Loan
Take a house loan from a bank offering the benefits below:
A loan up to 5,00,00,000 INR and financing up to 90% of property value

Competitive

current home loan interest rates

that are floating (lower than fixed rates) to help save money

Long tenure of up to 30 years

Easy eligibility criteria and minimal documentation

A digital loan process and quick disbursals

Home loan balance transfer from any NBFC, HFC or bank to provide access to lower interest rates
Mistake 3: Overlooking the Eligibility Criteria
Visit the official website of the chosen bank to check the eligibility criteria for a home loan. Ensure to meet it so you get the loan. 
Self-employed borrowers usually must be:
Aged 23-70

A resident Indian

Earning the required minimum amount every year

Running a business for at least 4 years now
Salaried applicants usually must be:
Aged 21-60

A resident/non-resident of India

At least 3 years of experience in a job

Having the required minimum annual income
Mistake 4: Not Keeping the Documents Handy
Check the documents required to get a home loan and keep them handy for the application process. These may include:
Valid identity, residence and business proofs

Valid income proof

For self-employed: Credit card statements/ last 6-month bank statements/ P&L statement/ latest ITR/ balance sheet/ GST returns

For salaried borrowers: Last 2-month salary slip/ Form 16/ last 6-month bank statement/ the latest ITR

Property Proof

Allotment/Possession Letter

Photocopy of chain title documents (if any) and draft sale deed 

No objection certificate from the society

Other documents depending on the legal report
Mistake 5: Overestimating Repayment Capacity
Analyze your monthly expenditures and settle for a suitable EMI amount using the online home loan calculator. Remember that your EMI outflow must not be more than 30-40% of your income. You need not worry about tenure if you've chosen a bank offering a long repayment term. 
Avoid these mistakes and you'll be ready to have a rewarding experience of using a house loan.