What Types Of Carrier Bags Are Available To Your Business?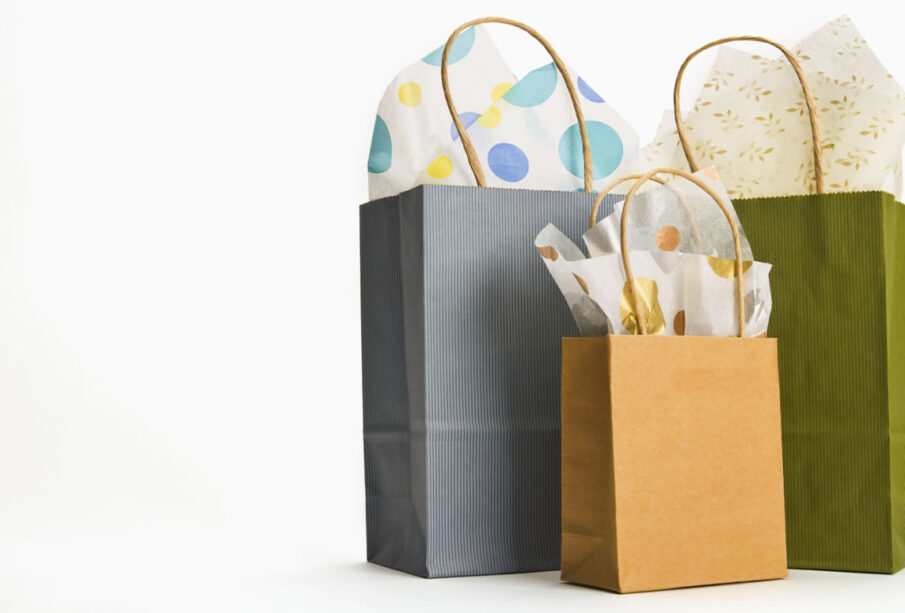 If your business deals with selling physical goods through offline stores, then it is quite common that you will need carrier bags. Hence, you can keep plastic bags to cotton bags. Besides, carrier bags also work as a branding medium. Here are a few carrier bags that you can use for your business:-
Bags for small items
Many businesses are there that give out carrier bags so that it becomes easy for the customers to carry things. These bags are the plastic ones that you can find in almost every small or big shop. 
Although plastic bags are not safe for the environment, many shops still choose to store them for emergencies. Besides, these printed carrier bags are inexpensive, which means you will automatically end up using them fast. Even if you do not want to opt for other unwanted prints, you can simply use your company logo on the bags. 
This process will turn out to be useful, as the business logo will help for brand recognition. Even if you charge the customers for these plastic bags, make sure that you are planning to invest more. As a result, you will be able to make robust bags, which your customers won't mind buying.
Eco Friendly paper bags
It is one of the best, printed carrier bags that you can choose for your business. Since companies these days are becoming sustainable and concerned about the environment, they are adopting eco-friendly steps. Hence, you can always opt for eco-friendly carrier bags that look preity also.
 Most eco-friendly bags are made of brown paper or organic materials that are easy to recycle. Moreover, they are quite durable since these bags are mostly made using cotton, jute, or canvas. Besides, as these are either made of brown paper or cotton, you can carry anything without confidentiality issues. 
The ergonomic design of these bags and comfortable handles makes it easy for everyone to carry the bags without any discomfort. Also, these come in different styles and designs thus making it a staple accessory for everyday use.
Attractive gift bags
It is okay if you store small plastic bags and eco-friendly bags in your store for the customers; however, it is important to store gift bags too. You can use these bags for selling as products. Since people are becoming concerned about the environment, apart from demanding eco-friendly bags, people will love to carry their items in gift bags. 
Instead of taking free plastic bags, these bags serve two purposes, for gifting and for showing love towards the environment. Gift bags mostly come in decorative fabrics, which you can pair costly products and use for gifting purposes. 
Besides, as a part of a business move, you can display gift bags since it helps in increasing their visual appearance.
Therefore, these are some of the common carrier bags that you can use for your business. Using these for your customers will help in taking a step for saving the environment as well as making your business sustainable.