How to pick intraday stock in one minute?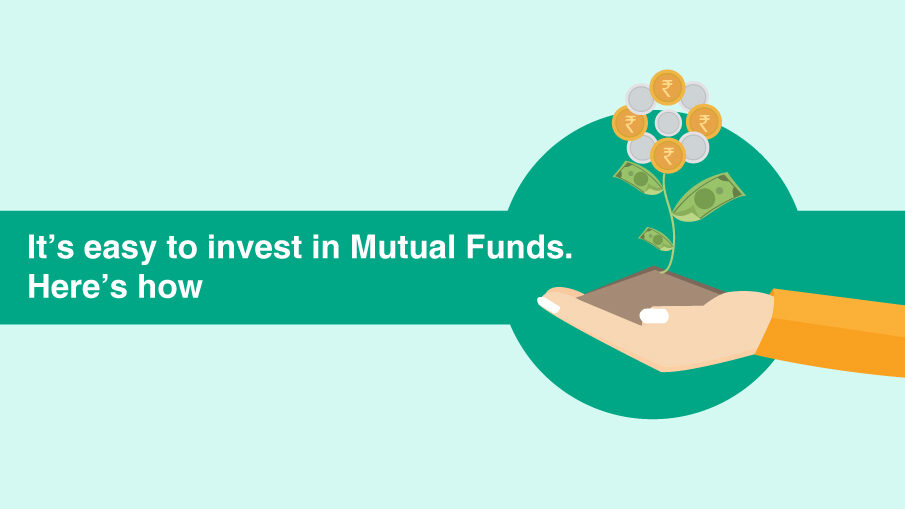 Intraday trading refers to buying and selling stocks and other financial instruments within a day to book profits. This practice is an intellectual task to select the right stocks to buy from a pool of thousands of stocks to trade in carefully and get due returns. All the stocks may or may not provide the desired levels of quick profits. Therefore, intraday trading is not everyone's cup of tea.
If you want to be an intraday trader, here are a few suggestions on how to pick intraday stocks in 1 minute:
Top gainers and losers-
On any given day, certain stocks gain or lose the most in the stock market. Such stocks are termed as top gainers and top losers on that particular day.
One can follow the below steps to identify such stocks and invest in them or shift your investments.
Head over to the NSE website
Open the tab for "Live Market"
There is an option to choose Gainers/Losers from the entire portfolio of stocks. For that, select "Top Gainers/Losers"
The filtered list contains the top 5-6 stocks, the ones that you would want to invest in
The most effective time to make this selection is between 10 am to 11 am after the stock market opens for the day
Gaps-
Normally, gaps occur when stocks are up or down significantly from the previous day's close. Constant developments are happening in a growing economy, and such events give rise to stock price differences.
Log on to the NSE website
Choose the "Market Data" option
Under the "Market Watch" tab, opt for "Pre-open Market"
Here you can select the stocks trading >1%
Top sector stocks-
When a particular sector starts making money in the stock market, investors tend to develop an interest in trading stocks of that particular sector. These stocks provide ample opportunities to intraday traders. The movement in these sectors results in a subsequent change in the stock price. To identify such stocks:
Visit the NSE website
Choose "Market Watch"
Opt for the option of "Indices" under this selection
Scroll down to reach the "Sectoral Indices" parameter and choose the top-performing index therein
Once on the index page, select the stocks from the top-performing sector
The most effective time to conduct this trade is between 10 am to 2 pm
As per the above-suggested methods, one can understand how to select intraday stock in 1 minute. To make sure your investments and your strategies work for you, it is prudent to reach out to a financial advisor who can curate bespoke plans based on your financial goals and risk appetite.
Reach out to an expert and begin investing in stock market today.